Dear Ones,
This was in our reading for worship at
the beginning of Sabbath. A powerful
admonition for us all upon whom
the end of the world is come !
"The Lord has singled us out and made us subjects
of His marvellous mercy.
Shall we be charmed with the prating's of
the apostate ?
Shall we choose to take our stand with
Satan and his host ?
Shall we join with the transgressors of God's law ?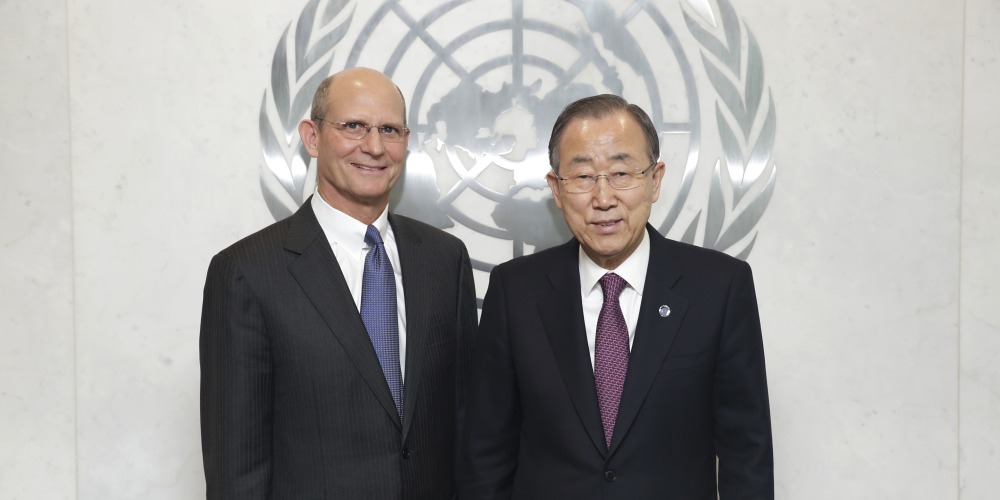 TED WILSON AND BAN KI MOON
Rather let it be our prayer:
"Lord, put enmity between me and the serpent."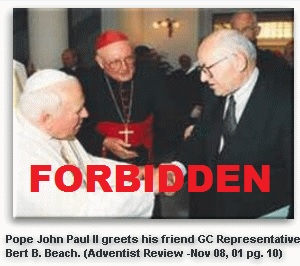 If we are not at enmity with his works of darkness,
his powerful folds encircle us, and his sting is ready
at any moment to be driven to our hearts.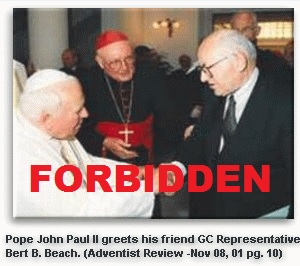 We should count him a deadly foe.
We should oppose him in
The name of Christ.
Our work is still onward.
We must battle for every inch of ground.
Let all who name the name of Christ
clothe themselves with
THE AMOUR OF CHRIST'S RIGHTEOUSNESS
ESS .
Testimonies for the Church 4:595, 596. { PM 389.4}
September 20, 2015