1 Peter 2: 9
"But ye are a chosen generation,
a Royal Priesthood, an Holy Nation,
a peculiar people; that ye should show
forth the praises of Him who hath called
you out of darkness into His marvelous light:.."
This verse is a call to all those who profess
to be children of God to remember at all times
and in all places the high position to which God
has called them as His Ambassadors !
Even among earthly royalty, there is a rule of
etiquette that must be followed. Royalty do not
act like their subjects in their manner of living,
in private or public ! This instills in the people
they govern, respect for and honor to the
King or Queen and their Family !
As the ruler of a nation, the Monarchy has a
great responsibility for the well being of their
people and the protection of the nation !
We who claim to be Sons and Daughters of the
KING OF THE UNIVERSE
also have a code of conduct to follow that is
far different from the general population of
the world !
As a Royal Prince or Princess of King Jesus,
we must at all times demonstrate to a wicked
world the character of our Heavenly King !
This is no small task, but we have been given
a Special Instructor and helper to succeed !
He is the Holy Spirit and the work He will do
for us is described in John 16:13
"Howbeit when He, The Spirit of Truth, is come,
He will guide you into all truth: for He shall
not speak of Himself; but whatsoever
He shall hear,that shall He speak:
and He will show you things to come."
When we study the Scriptures and ask for
The guidance of the Holy Spirit, we see our
helpless condition as sinners and if we are
truly seeking God, we are led to confess and
repent of our sins and prompted by The Spirit
to seal that decision by baptism according
to the example set for us by our Saviour
who said in Mark 16:16 "He that believeth
and is baptized shall be saved; but he that
believeth not shall be damned."!
When we are baptized our names are registered
in the Books of Heaven as members of the
Royal Family and immediately the Heavenly
Code of Conduct for Royals is binding upon us.
A careless, willful, breaking of this Code
immediately destroys our Royal standing !
Millions of "Christians" who are in the condition
of the church described in Revelation 3 as
LAODICEA, are in for a rude awakening at
the 2nd coming of Christ !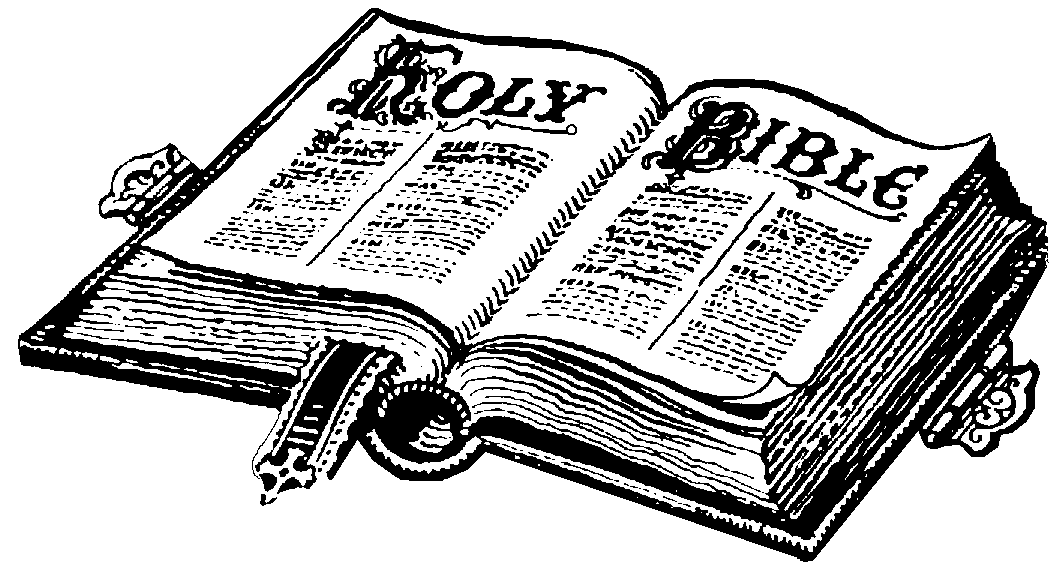 THE ROYAL CODE