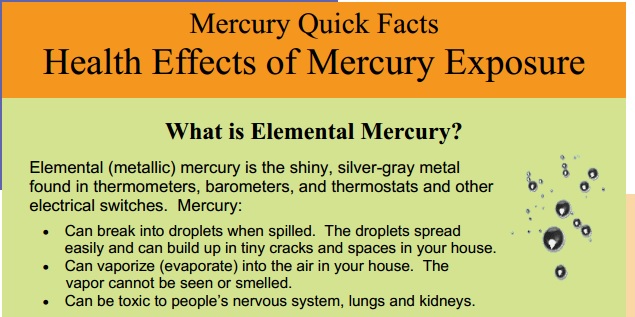 MERCURY - is used in a variety of applications
such as thermometers, thermostats, paint,
batteries, florescent lamps and other things.
Perhaps you have held a small amount of
MERCURY in your hands and found it
interesting to observe.
Well, it is interesting, BUT, it is an
EXTREME HAZARD TO OUR HEALTH !
I know from the fact that I have been suffering
for five years from MERCURY POISONING !
I fractured my leg while getting firewood when
a 16 inch block of wood, 6 inches in diameter
rolled down a bank of the logging road, end
over end and struck me on the inside of my
right leg, about four inches below the knee.
I collapsed like I had been hit with a rifle bullet,
and immediately
the pain was excruciating !

An exray
showed that I had multiple "hair line"
fractures but the leg was not broken. My leg
was bruised, but there was no open wound.
But, medical protocol called for a vaccination
for "Tetanus". Having already researched the
dangers of vaccines, I told the nurse that I
did not want the shot. She was quite insistent
that I really needed it and so I made the terrible
mistake of allowing that injection !
For five years now I have suffered with constant
pain and swelling in my feet and legs non stop
24/7 ! From just below the knee cap, down to
my ankles, my legs turned deep purple and the
skin became like it was rotten. The least bump
would peel off some skin and take days to heal !
My lips feel puffy, my speech is somewhat slurred,
and I have a constant "metallic taste"
in my mouth and the skin on my legs is flaking
off in thin layers constantly.
These are the "signs of mercury poisoning that
I have with me everyday and there are many
others.
DO VACCINES CONTAIN TOXIC INGREDIENTS ?
Read what "
Health Canada
" says @ :

http://www.phac-aspc.gc.ca/im/vs-sv/vs-faq14-eng.php
WE NEED TO REALIZE THAT
DRUGS NEVER CURE !
VACCINES NEVER CURE THEY MAKE

THE DISEASE WORSE AND HAVE

MANY DEADLY TOXINS IN THEM !

HEALTH CANADA
SAYS THEY ARE SAFE
IN LIMITED AMOUNTS, BUT IS THAT TRUE ?
THE DRUG COMPANIES CONTROL THE
FLOW OF ALL MEDICATIONS.
HEALTH CANADA
IS CONTROLLED BY THE DRUG COMPANIES
AND IT IS THE SAME AROUND THE WORLD !
THE UNITED NATIONS WORLD HEALTH
ORGANIZATION "WHO", THE CENTER FOR
DISEASE CONTROL "CDC", The US Environmental
Protection Agency, "EPA", are all part of the evil
system of Roman Catholic Jesuits and Zionist Bankers
determined to destroy 90% of the people on this
planet. The Drugs and Vaccines are their
"silent killers" !
There are voices out there that insist that
we should be forced to take the deadly shot
to protect those who are vaccinated. Well,
if they believe vaccinations work, then how
could the people who refuse the poison
give the disease to those who are vaccinated ?
How dangerous is

Some statements from from government agencies.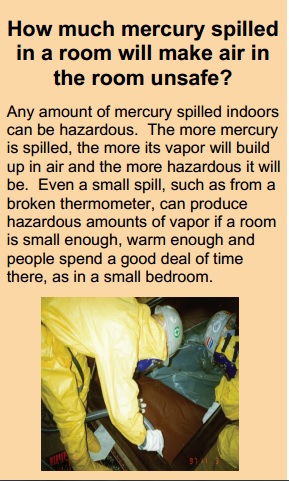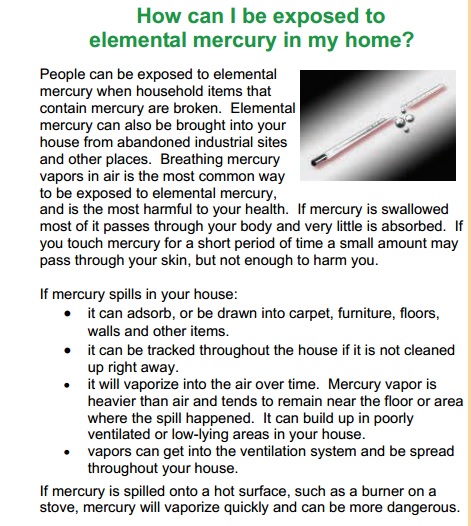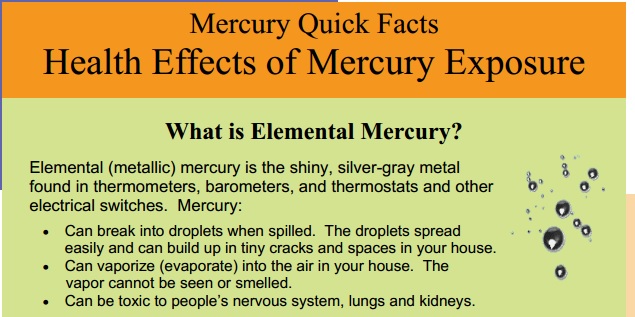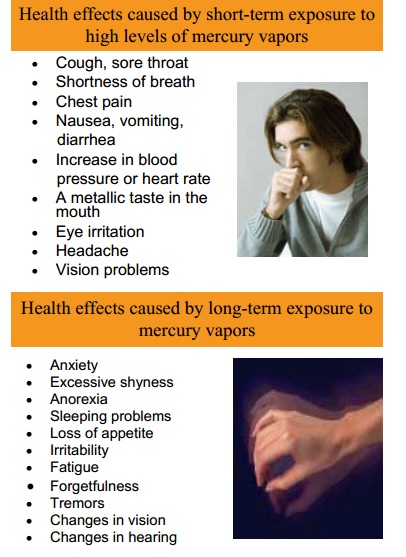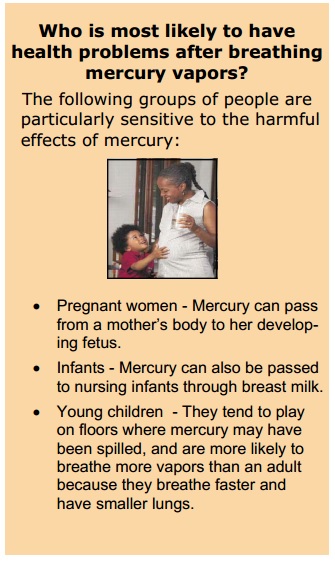 THEN THE SAME GOVERMENT AGENCIES ON
ANOTHER PAGE SAY IT IS SAFE IN
VACCINES !

EVEN FOR BABIES !!!!

DO YOU SEE THERE IS INDEED A

CONSPIRACY !

A CONSPIRACY TO KILL US AND

ROB US WHILE COMMITTING

MURDER !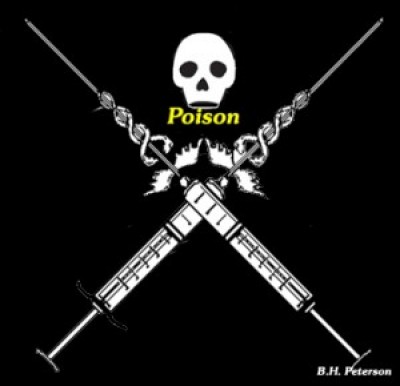 NEVER TAKE A VACCINE !