This page Is not saying these people are lost.
Everyone can come to Jesus and be saved.
What this page Is saying is, that all of us should be alert to what is going on and know what people are saying to one another with their hands.
We ought to know so we are not found worshiping the wrong god and not know it.
Some of the signs can be worship to the true God and As well the false god. ---- Such as the praying hands----
We need to know the devils devices when they pop up so We can quickly flee from him to Jesus in prayer.
jedw


We have been continuing to investigate Adventist
preachers and people to see who is displaying
Satanic Mason Hand signs. Here are some others
who are in the Devils Snare !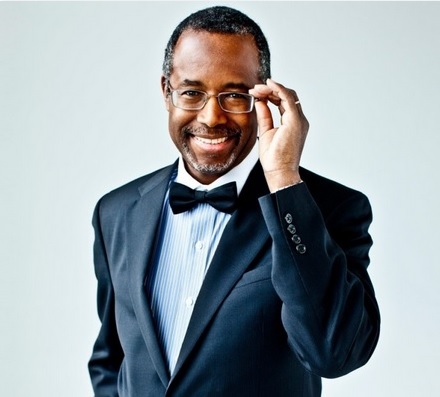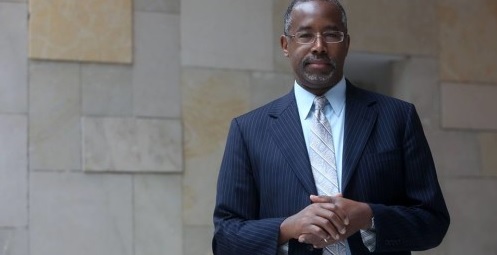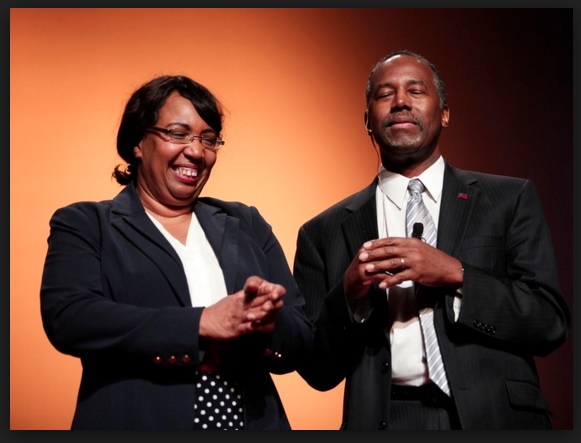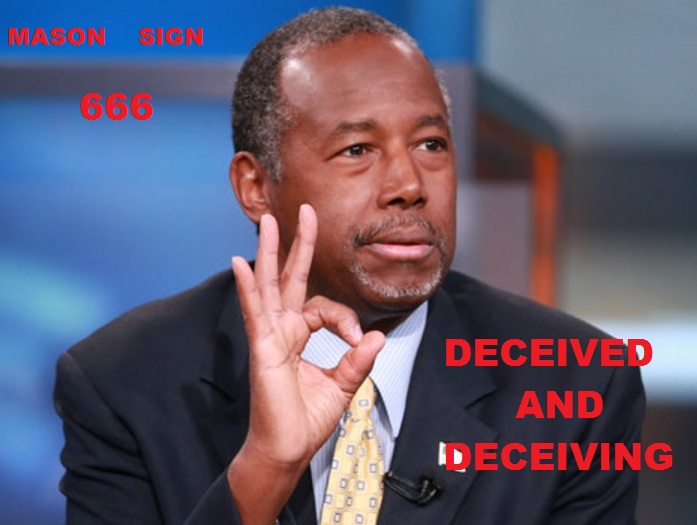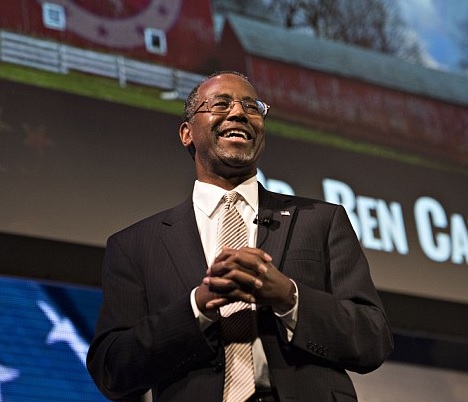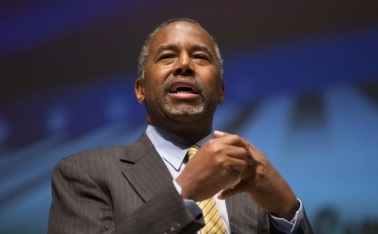 MASON DEVIL'S CLAW HIDING THE
HORNED DEVIL SIGN !
These are all mason signs so we must conclude
that
Ben Carson is a Mason !
Who can we trust ? We see how Satan can
take control of even the most intelligent mind !
Our only safety is The Word of God !
"many shall depart from the faith,
giving heed to seducing spirits and doctrines
of Devils" !
1 Timothy 4: 1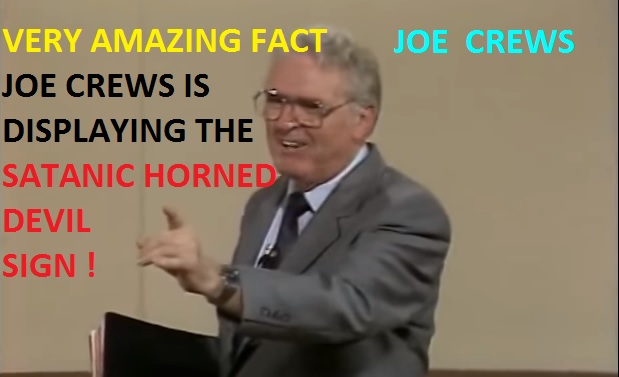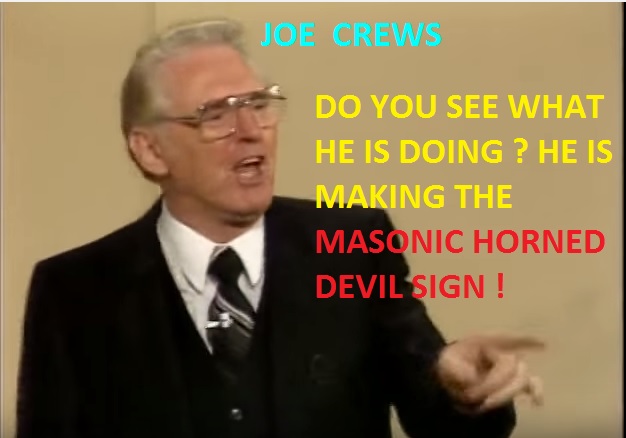 We are told to to be surprised at anything
that will take place just before Jesus returns !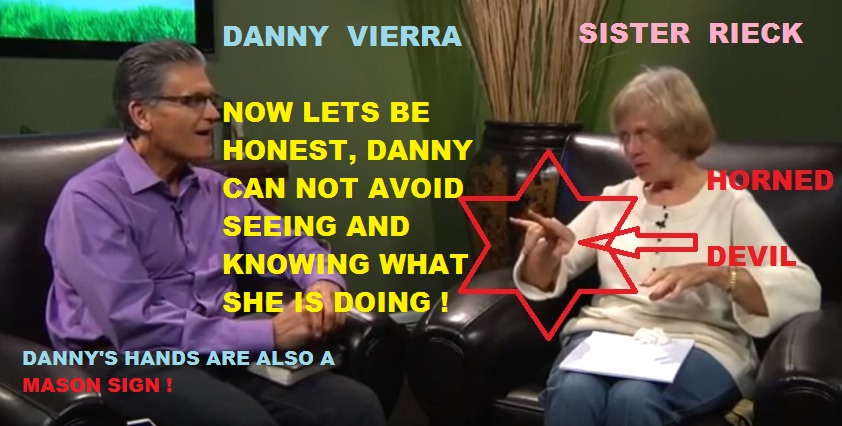 How did this happen ?
We have watched many of Danny's sermons
and never noticed what was taking place, then
we received a link to a video by another preacher
and three minutes into it we suddenly realized
this man was flashing devil signs, and yes he was
an SDA preacher !
Only two out of about 12 we have investigated
are not in league with the devil !
even Bill Hughes !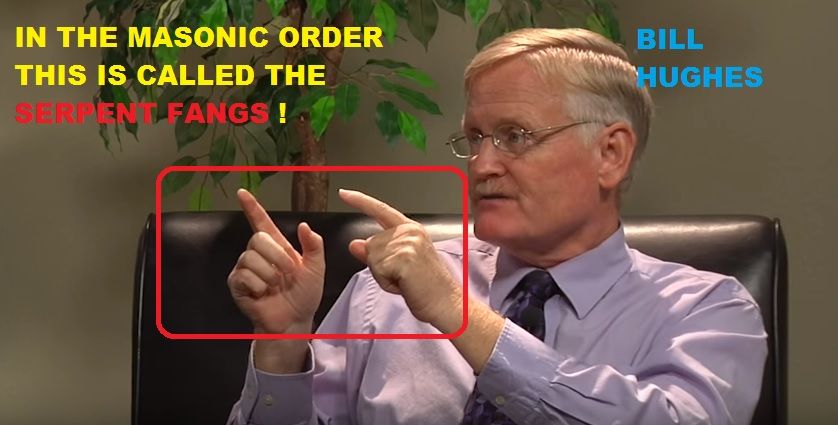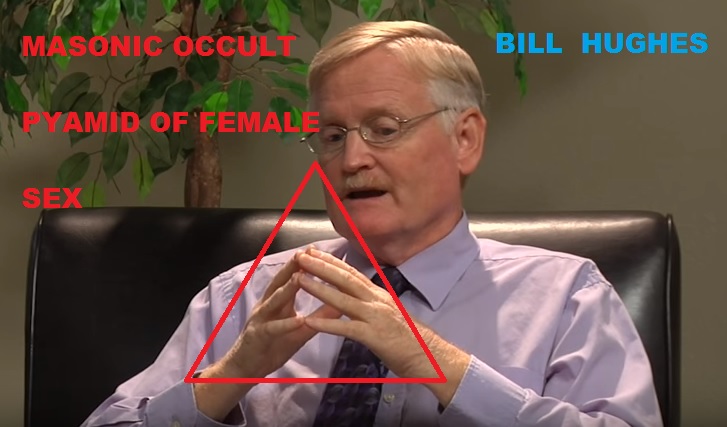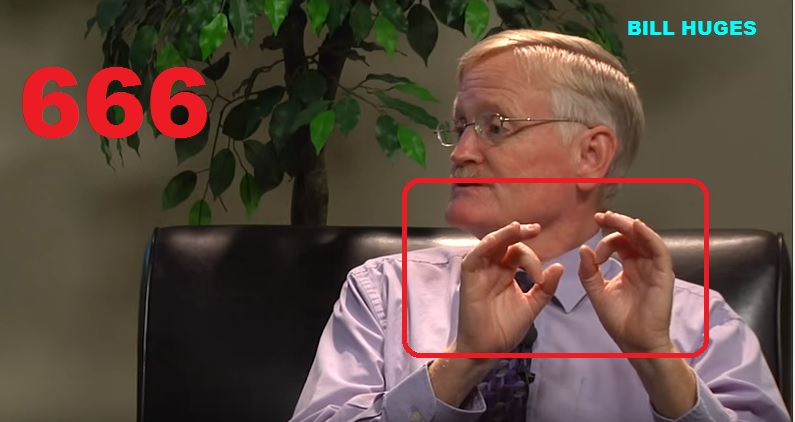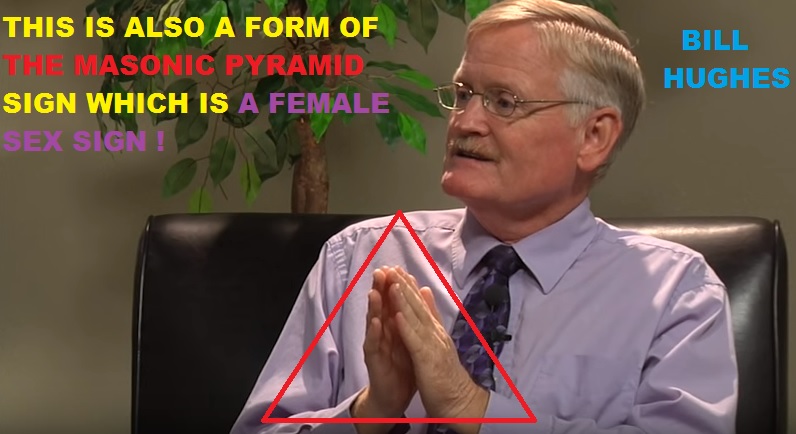 WHERE DID ALL THESE SDA PASTORS LEARN
THIS EVIL ? ARE THEY REALLY SDA'S ?
A TRUE SEVENTH DAY ADVENTIST MINISTER
WOULD NEVER DISPLAY THESE SATANIC SYMBOLS !
THAT ONLY SAYS ONE THING;
THEY ARE INFILTRATORS, JESUIT AGENTS !
MASQUERADING AS SEVENTH DAY ADVENTISTS !
IT IS TIME TO
TAKE OFF THE MASKS !
"The fearful results of enforcing the observances
of the church by civil authority, the inroads of Spiritualism, the stealthy but rapid progress
of the papal power,—all will be unmasked."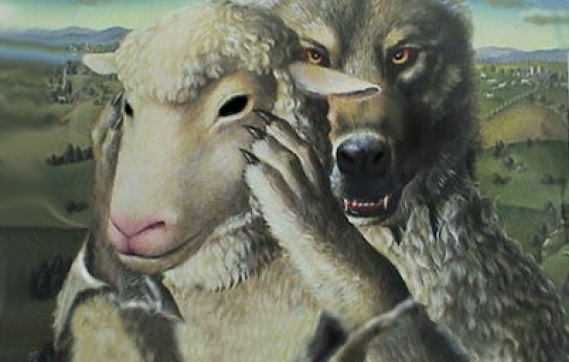 GC 606-607
How is it that Dwight Nelson has not been suspended from his position ? Allah is the Devil and Allah
teaches Muslims that it is a great honor to kill
Christians, Jews, and everyone who does not
follow Allah ! That hardly relates to Jesus the
Messiah who died on Calvary's Cross ! Jesus
does not teach us to kill anyone ! Do you now
understand that Dwight Nelson is an agent of
the Jesuits ! That is why he is using all these
Mason hand signs in the following pictures.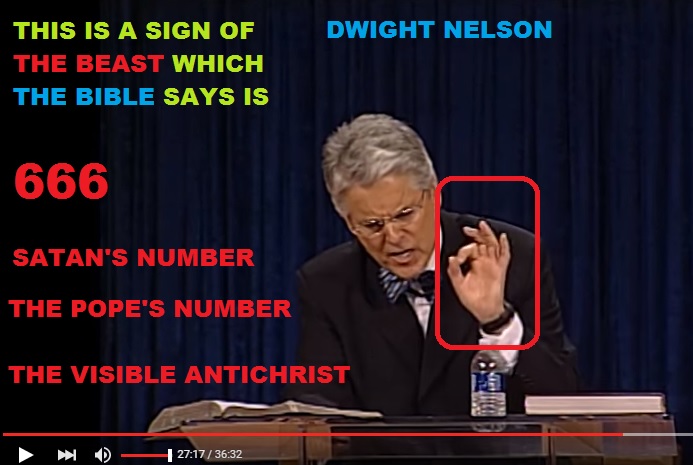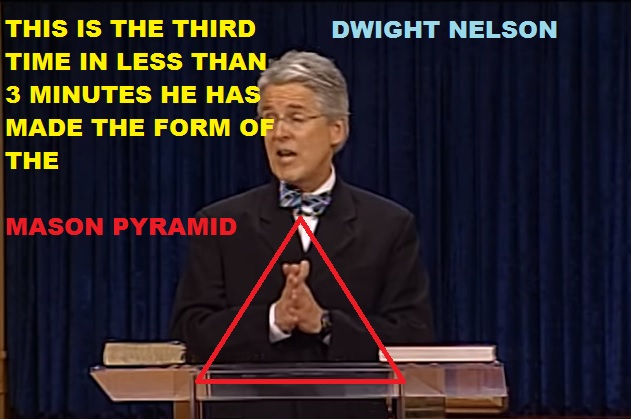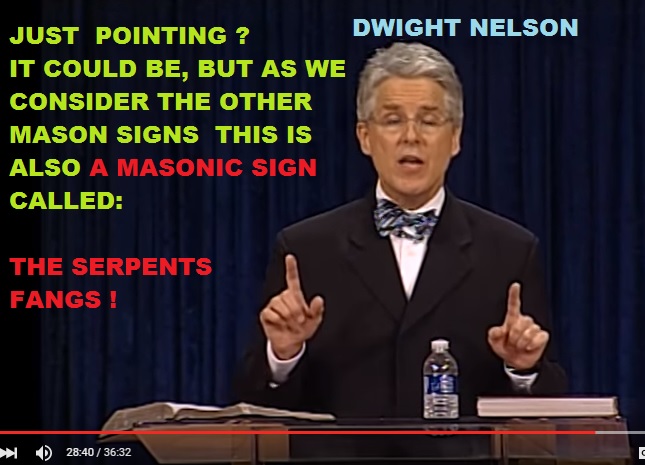 THE STRANGE THING about these preachers
is that most of their sermons are very good
Bible based sermons ! What is the point of
preaching Adventist Truth and worshiping
The Devil at the same time !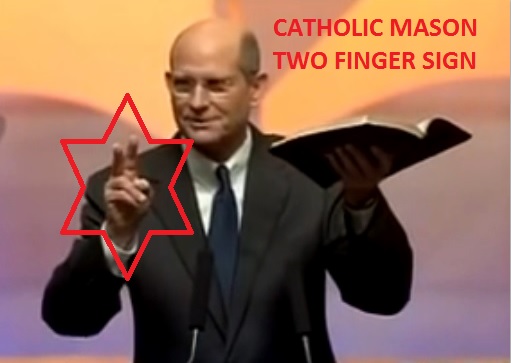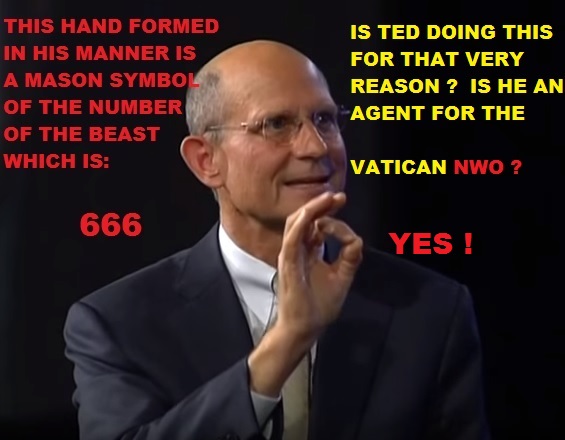 WHY IS TED WILSON DOING THE SAME AS THIS POPE ?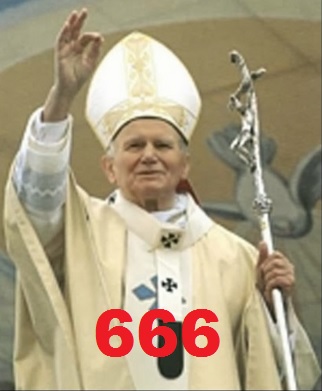 John Paul 2 knows who he is !
AND TED IS DOING THE SAME AS THIS JEW !
AND THE SAME AS THIS MAN !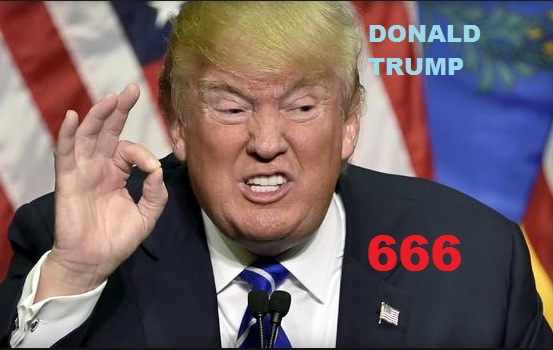 AND TED MUST BE A FRIEND OF THIS ENTERTAINER !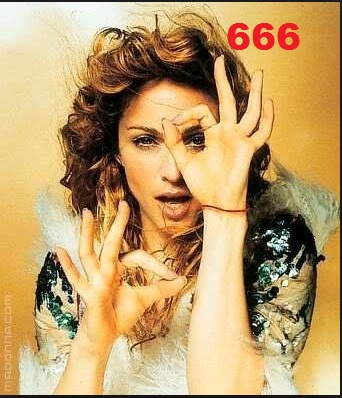 ARE YOU GETTING THE PICTURE ?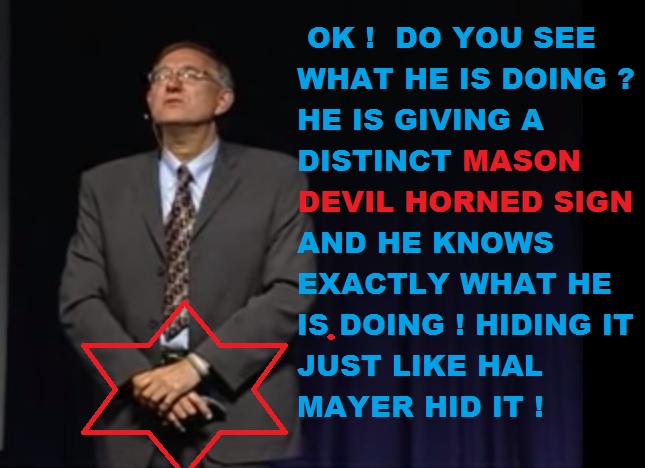 THERE IS MORE TO THIS SAD STORY
COME AGAIN !